Please note that this page contains archived commercial design work only. Any new work will appear on my 'Graphic Art' page
The following are typical pieces of design work that I undertook as a freelancer working for small to medium sized companies.
The process of working on a diversity of projects, for an equally diverse set of clients and businesses continues to make for an interesting and challenging aspect of my career.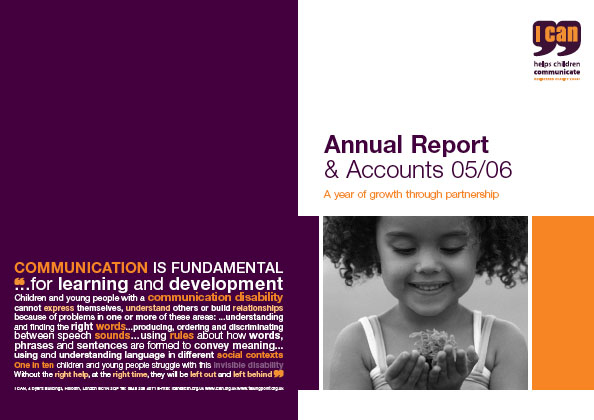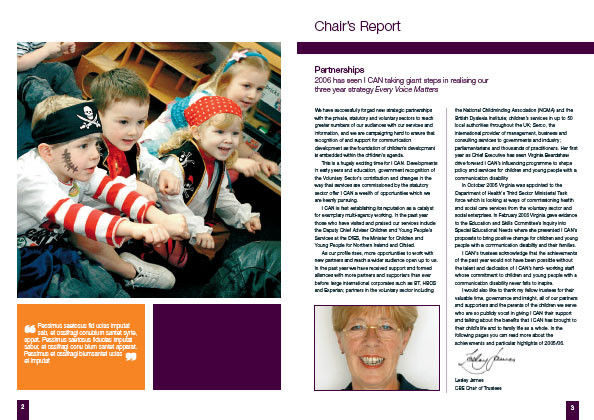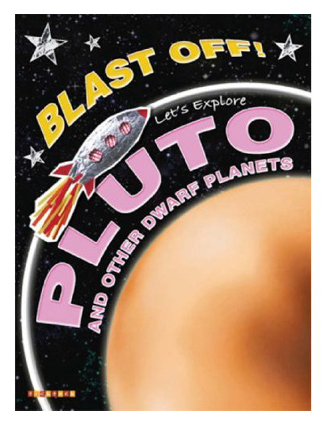 Logo for Isle of Wight based theatre made up of actors with learning difficulties.
Save